I have a crush on someone and I know what you are thinking, I just broke up with my ex boyfriend and I should be focusing on my self and all. Trust me I know that and for the past few weeks I have been trying to process the breakup and that is how I actually realised why I like this particular guy. You see, my ex was too good for me and he loved me so much I felt suffocated. I was never good enough for him. Part of me still believes I sabotaged the relationship. Which brings me to my crush. The bad boy. Here is what I know about him.
We learn at the same university but I only learnt about him on Twitter and no I haven't slid into his dm yet. I have morals – okay to be honest I am just shy. The guy is tall, smokes a lot of weed but from my point of view might make the sweetest boyfriend, I can see it through his tweets. He is also funny and romantic – according to a friend that I interrogated to tell me more about him. I think that's all I know. He should be doing a business related degree and is a semester ahead but I could be wrong. All I know is the guy would make the perfect rebound (don't judge me).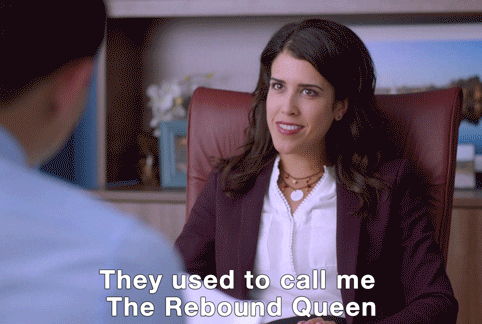 The reason why I like this guy is because he is the bad boy. Bad boys just have that thing you know. They know how to handle you. Ladies you know what I mean now this one is emotionally available. Those two factors are a major turn on for me. A boy with "moves" and can express himself, damn. Plus my friend said he is super tall and I am super short so yes, I do.
Dear Mr ABC
If you ever read this and for some reason realise that I am talking about you then you have one more reason out of the 0785446231 I have already given you on my timeline. I might not be ready to date you but I would love to know you better and take you out on a date. I am new in Harare and I would love to check out Treat and Roco mamas. Deal?
Love yours,
Tanaka.