Triggered
1.) *popular and well known definition* triggered is when someone gets offended or gets their feelings hurt, often used in memes to describe feminist, or people with strong victimization.
The week 7/6/20 – 13/6/20 was crazy and I have decided to document it here so that I can look back and award myself for not giving in and working it out because I hope I manage to work it out.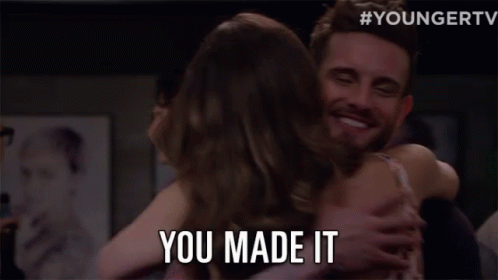 Here is all the crazy things that drove me crazy this week:
The Past
There are some things that always come back to haunt us when we do not expect them to. It's sad. I am trying to stay in a place when my mental health is safe but my past keeps dragging me back out of it. I do not want to go back to crying myself to sleep. Social media is always reminding me of it when stories similar to what I experienced keep popping up. It's like the algorithm want to destroy my sanity. Help me God.
The Present
I don't like where I am right now. This situation of uncertainty has me in tears. It's not the lock down. It's me still having to be away from home and unsure of where I will be staying for the next year. It's stressful. Now add a story of a young woman that has just been thrown out by her evil landlord to the mix. I have dealt with bad landlords in varsity and I can't imagine having to rent my own room again with complete strangers. I am scared. My relationship has been stressing me out too. It's like there is a storm brewing and I wanna run before both of us are hurt. It's the distance, my hectic schedule, strict guardians and exhaustion. In short, I do not want to waste his time and I wish I had the same confidence to face the situation like I did writing this.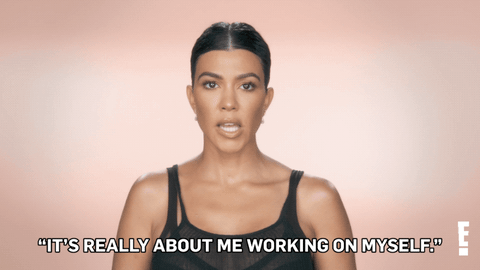 The Future
Will I make it? I recently started working at my first ever professional job and it released all kinds of emotions. IT professionals and not only underpaid but the money cannot even pay rent. Rent guys. I cannot afford the apartment I want and I do not even have furniture. So what will I do about my future. I want a good life. To afford at least a bedsitter and all with all the furniture on my Pinterest board. And there is the issue of where I am and where I wanna be. I want to be a somebody and be able to mentor someone. It's not too much to ask.
SN: Social media can trigger a lot of emotions and its important to take well deserved breaks.