Did someone say money?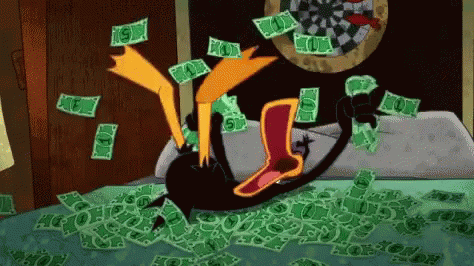 I have a whole list of things I would do and I am being 100% honest here…
Start new business
Buy stocks
Buy a house
Buy land
Buy a car
Send my brothers to better schools
Go on vacation with the family
Spa day with my best friend
Spoil my grandmothers
Finally…. go shopping!
I would use my money in that perfect order. Oh yes!